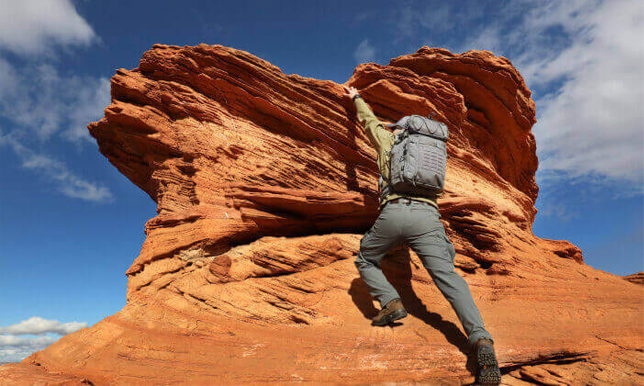 What we do?

We travel around the world on tourism enduro motorcycles, go shooting, practice bushcraft, fly paragliders, pilot planes, ride MTB bicycles, practice oceanic and coastal sailing.
The last thing we want during our adventures is to deal with equipment failures or struggle with inappropriate clothes. We also want our gear to offer maximum functionality, last us for years, and not fall apart after extended use in various conditions. That's why we only offer products in our store that we use ourselves and are confident that they will not let us down in the least expected moment.
If you have a similar approach to the subject and are looking for reliable equipment, we invite you to check out our offer. If you think differently than us, we still invite you - maybe you will be convinced.